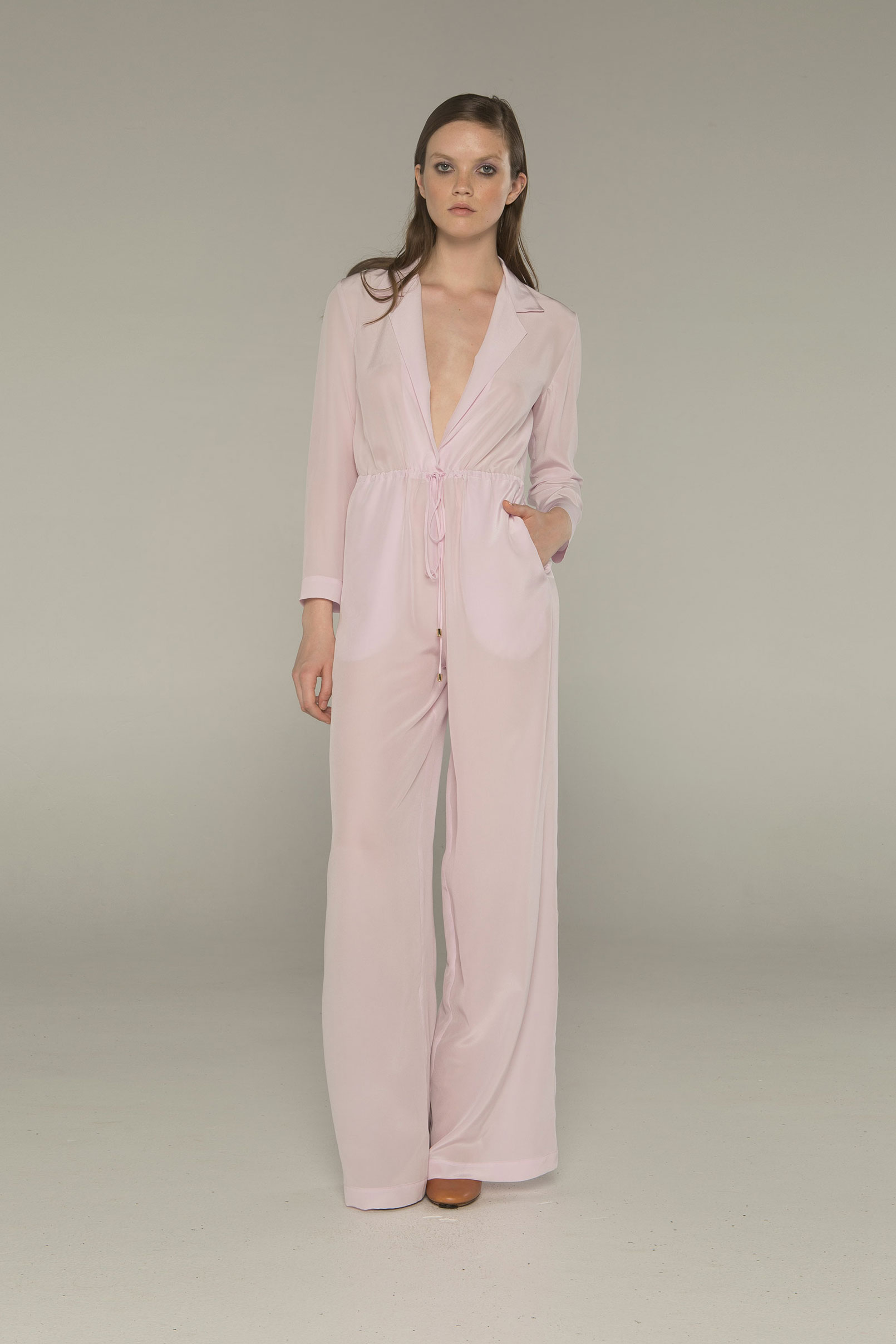 INGRID STARNES BRIDESMAID
To create your special custom made, bridesmaid, mother of the bride, or bridal dresses, you can visit our Ponsonby store to view samples of popular styles and swatch books of available suitable fabrics and colours. Our workroom is onsite, where our custom garments are created.
If you can't get in to Ponsonby we can help over phone and email, and send swatches to you.
We take 3-6 weeks to complete garments. If there is a special fabric that needs to be ordered, or design changes we may need a little more time.
A minimum 30% charge is added to the retail price.
The first fitting will be free, extra fittings outside of original scope may be charged.
If you have any questions please do get in touch; we love to help and have made hundreds of special orders, perfect for special days.
*You can choose to have Ingrid come in to meet and select styles and fabrics with you. For this service there is a non-refundable consultation fee of $75.00 This fee is then deducted from any completed order if you choose to make your special garments with us.
​
Download a document with a range of dress options and indicative prices by clicking here.